We're taking a break from our regular Fall/Winter meal plan rotation to enjoy the surplus we've accumulated in the freezer and to try a few new recipes...
Fall/Winter Freezer Surplus Week
Friday:
spaghetti with
homemade sauce
,
spicy turkey meatballs
(I bought one pound of Italian sausage for $1 this week with an amazing Earth Fare coupon!), toasted ravioli (frozen!),
salad
(also part of the amazing Earth Fare deal)
*this is an unusually large meal, but we decided to have an extra special dinner just for fun... so I served it in courses! I think I'll post more about it soon.
from Passionate Homemaking


from Food Network, The Barefoot Contessa
Saturday:
deep dish chicken pot pie
, fruit (from our freezer surplus)
Sunday:
nachos (with our freezer surplus of
cilantro lime taco chicken
), black beans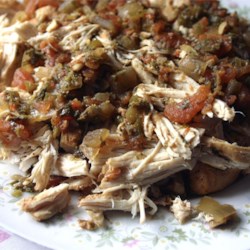 from All Recipes
Monday:
cilantro lime rice
(with the rice in our pantry)
*we're contributing to our community group's pot luck taco night!
from Skinny Taste
Tuesday:
ham and beans
(using the remaining bag of dried beans from a couple weeks ago), cornbread,
baked apples
(using the remaining streusel topping that I froze a couple weeks ago as well)
from Plain Chicken
from Cooking Outside the Box
Wednesday:
chicken pesto pizza
(using the remaining chicken tenderloins I boiled for a meal last week)
*I use mozzarella in place of fontina cheese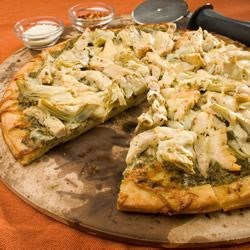 from All Recipes
Thursday:
leftovers
Friday:
Papa John's pizza (free with our code from a few weeks ago!)
*I'm going to a "girl's night" with the other ladies in our community group... any heavenly snack suggestions you've tried lately? I'm sure I'll check out Pinterest ideas, but a personal referral in always the most convincing :) Matt likes to say women like dip, haha, I think it's always a safe bet too!
*So thankful to use what the Lord has provided in our freezer and pantry this week! The meatball recipe I tried on Friday night also worked toward starting to fill the freezer again, as it made LOTS of delicious meatballs. I think I'll save them for our family visiting during the holidays :)