Back to Seminary January Meal Plans
Our last Seminary semester begins this week. I really can't believe it. On this side of things it seems like time flew by. I know there were days and weeks when I wouldn't have felt that way, however.
The long winter break is always delightful as we enjoy more family time in the evenings. For the next few months we'll relish the time we're together in the evenings and re-adjust to our school time pace.
We have community group on Monday nights, Matt's in class this semester on Tuesday evenings, and I take class on Thursday evening. Thus we make large meals when we can and enjoy leftovers too!
Saturday:
from Passionate Homemaking
Sunday:
from Real Simple
from Espresso and Cream
Monday:
from 100 Days of Real Food
Tuesday:
leftovers
Wednesday: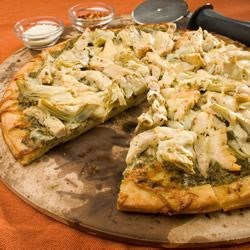 Thursday:
leftovers
Friday:
pancakes, bacon, and eggs